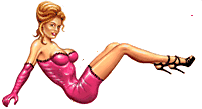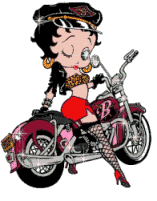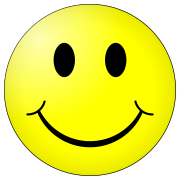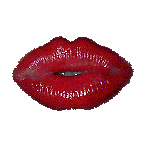 Welcome!!!! This is my website. Here you'll find (almost) everything about me.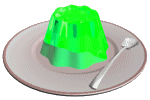 i go by any pronoun, but i prefer it/its and he/him . my preferred name is IcedSprite, Ice for short
masc demigender(play me!)
probably pan
. .
my interests right now are:skullgirls, minecraft (NOT dsmp),promare, pokemon, art in general, music (some examples are: ayesha erotica, that kid, slayyter etc . . .), No Straight Roads, cookie run, ok.ko . . . (some songs i like!! firework by chester lockhart! and final girl by slayyyter!)
trigger : asking me about my family situation. Please don't .
i like making art ! ! ! !
im 16 . no sex pls . . . also im an aquarius
thats pretty much everything .










you support any of the things listed below .
racism, incest, pedophilia, rape, proshipping, dsmp, danganronpa, homophobia, transphobia, ableism, animal/child abuse, zoophilia, necrophilia & ddlg/mdlg .
if i fucking catch you supporting them you'll end up like these gifs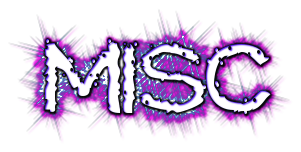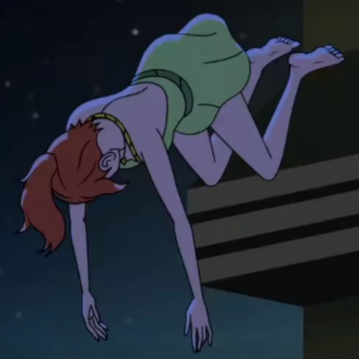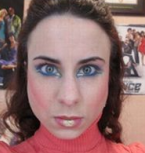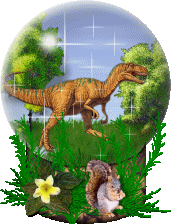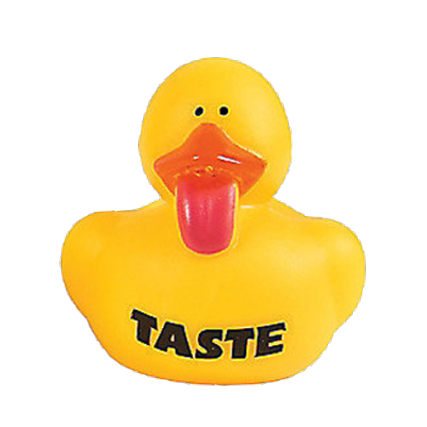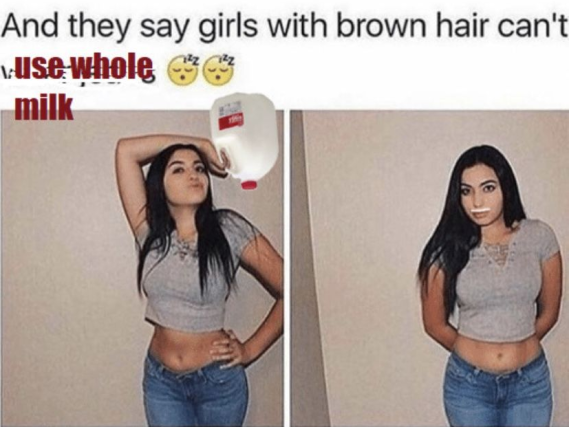 thats all!!!!!!!!!! i hope this helped!!!!!!!!!!!!!